Independent fashion and style magazines opened up new discursive spaces for fashion critique and the self-reflection of the fashion system.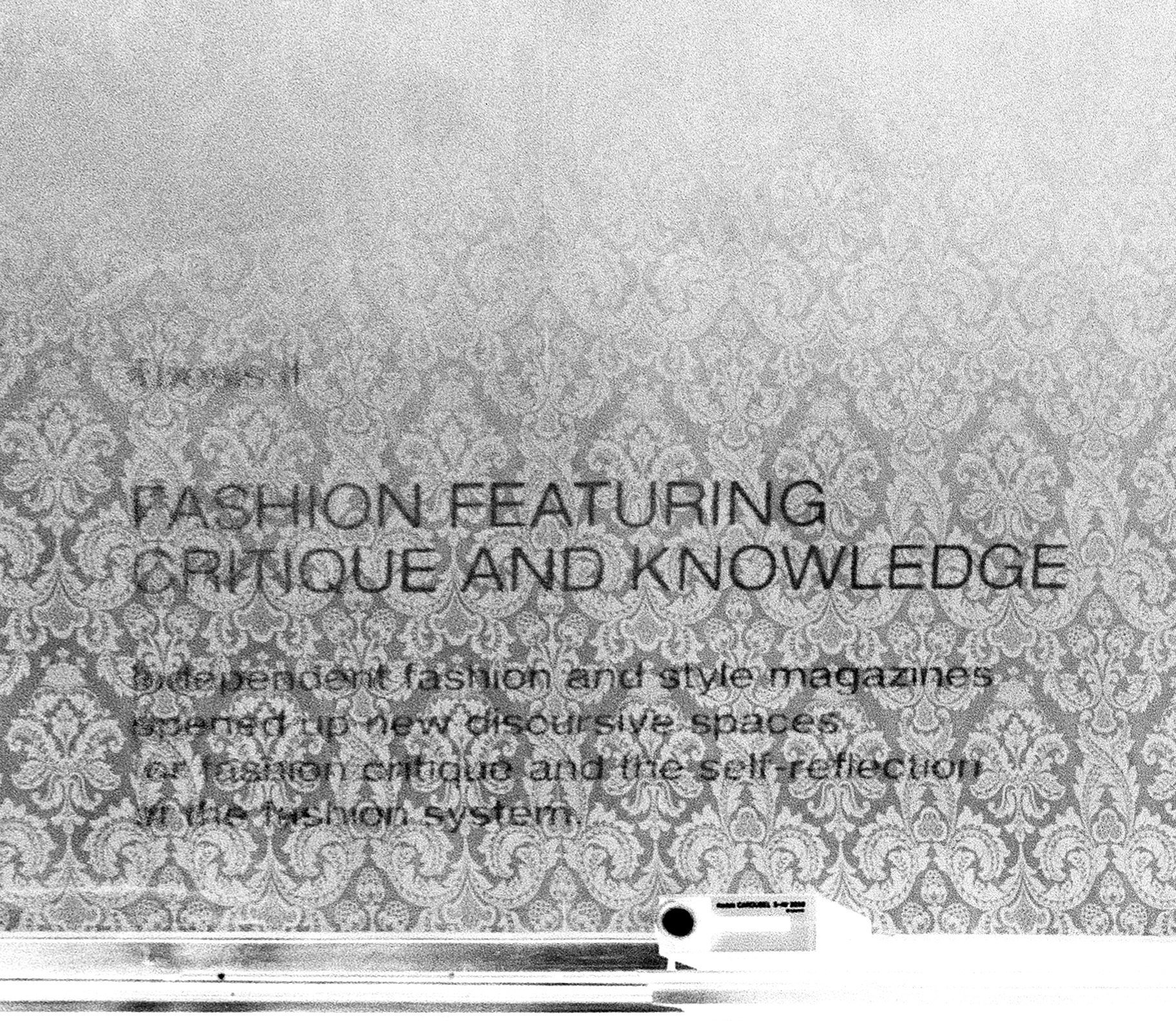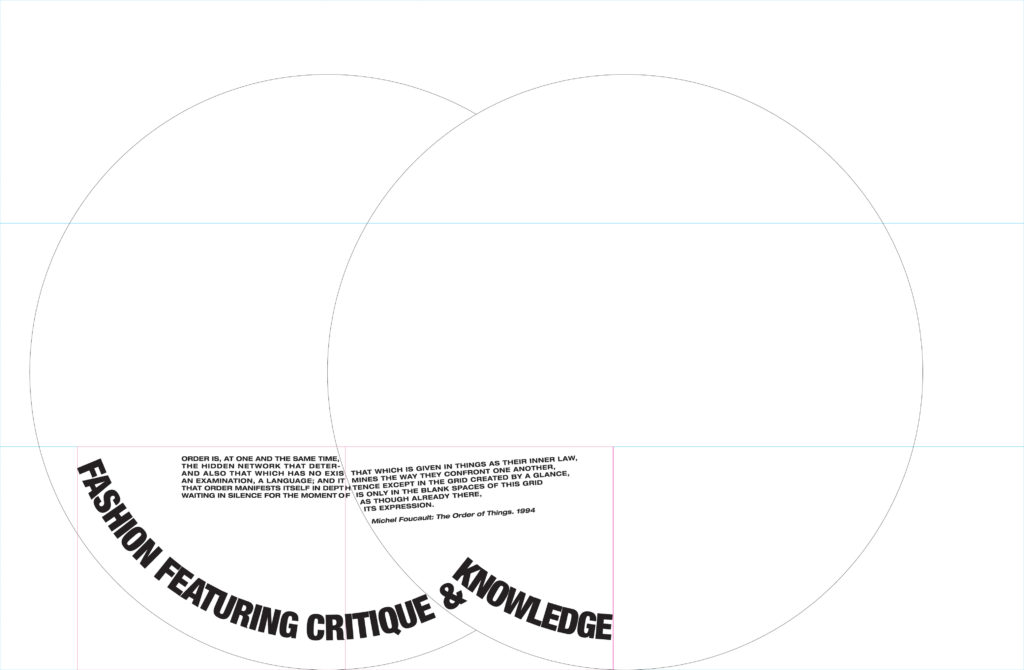 "Order is, at one and the same time, that which is given in things as their inner law, the hidden network that determines the way they confront one another, and also that which has no existence except in the grid created by a glance, an examination, a language; and it is only in the blank spaces of this grid that order manifests itself in depth as though already there, waiting in silence for the moment of its expression."
Michel Foucault: The Order of Things. An Archeology of the Human Sciences. New York: Vintage Books, 1994, pp. Xix-xx.
Magazines: